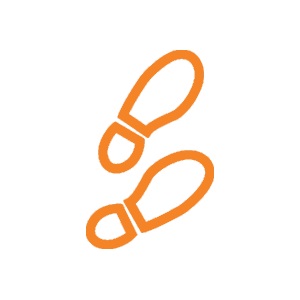 Everyone has different reasons for seeking financial advice, but some of the most common reasons our clients have sought us out centres around major life events. We love hearing their stories and we share their hopes and dreams.
Young families often want to pay down debt quicker
Many of our clients want to send their children to private schools and save for possible tertiary education
Often retirement is on the horizon and they are looking forward to travelling, a few have come to us with plans to buy a campervan and take off for a few months
A common theme is family – many pre-retirees are cutting back at work to look after their grandchildren and want to make sure they can afford to do this, and spoil the grandchildren as much as possible
A few clients have come to us stating they want to start a small business so need advice about funding their venture as well as making sure they can afford to give up full time work while they focus on their new business.
Testimonials
Let's hear what clients say about us:
The depth of knowledge of financial matters as they relate to our personal position and the clear advice given.

Extensive information, up to date advice, clear concise explanations and sense of humour. Knows our situation.

Craig's ability to soothe nervous anticipation of our future financial prospects; his ability to consider the whole picture, not just from a financial perspective but also from a philosophical perspective that takes into consideration our personal moral and ethical stance on particular forms of investment.

Clear understanding of our situation and our goals.

The explanations of any changes in laymen terms.

Made to feel like a friend not a client.

Periodic contact, updates on financial situation. Individual requests for assistance/advice are always dealt with quickly, staff are helpful and give much appreciated advice. Guidance with transition to retirement and actual retirement has been highly appreciated as this can be a very confusing time.