RI's Knowledge centre
Keeping up to date is important, so here's the news.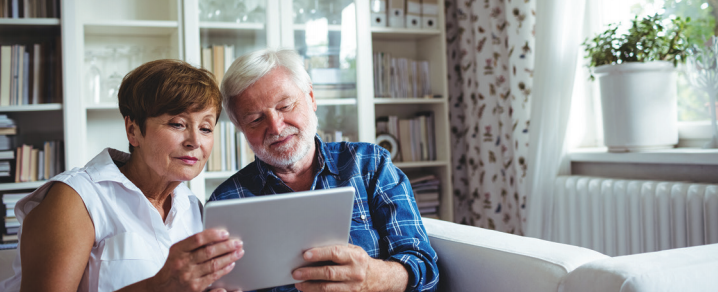 As you near retirement, you may be considering what to do with the family home and if there are ways you can boost your superannuation savings. Downsizer super contributions may present an opportunity for you to divert savings into your super fund.