RI's Knowledge centre
Keeping up to date is important, so here's the news.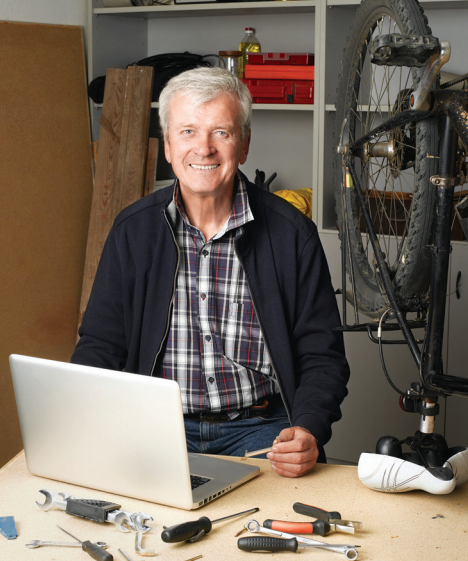 Many Australians choose to work part time after retirement instead of hanging up their work clothes completely. Data from the Australian Bureau of Statistics shows that 34 per cent of full-time workers aged 45 or over intended to switch to parttime work before retiring. Some people choose to lessen their workload to help ease themselves into retirement. Others want a higher income than what they would receive if they left the workforce altogether. Whatever the reason, working doesn't have to stop you from enjoying retirement. After all, you have paid your dues, and deserve some flexibility and recreation. Here are some ways to help make your semi-retirement more enjoyable.