At RetireInvest Ballarat, we have the expertise, experience and resources to help you get wealth, grow it and keep it safe.
You get the best of both worlds at RetireInvest Ballarat. There's the confidence of knowing you're with one of the most well-known financial planning groups in Australia, RI Advice Group, backed by the strength and resources of one of the country's largest wealth management groups. And there's the comfort of dealing with our dedicated, local team, who pride themselves on quality service with a personal touch.
Our close connection with the community, combined with our access to leading research and technical teams, who work full-time to ensure the strategies we recommend are among the best in the field, means you can rest-assured your financial security is in good hands.
We would like to introduce you to our team.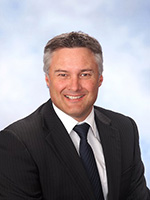 Stewart Hynes
CFP®, Dip FP
I have nearly 30 years' experience in the financial services industry. I commenced my career with the National Australia Bank in 1989 before moving into financial planning with GIO Australia in 1995.
For nearly 20 years I have been working as a financial adviser with RetireInvest Ballarat. After becoming a partner in 2000, I progressed to Managing Director in December 2003, assuming control of the rapidly expanding business.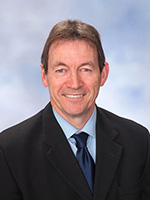 Craig Darrell
AFPR, LRS®, Dip FS, Adv Dip FS
I launched my career in the financial services industry in 2002 after 20 years working as a teacher with the Victorian Education Department. I loved my time I education but I was yearning for a change, so upon qualifying and transitioning into financial advice I quickly established myself as a successful financial adviser and became a Partner in RetireInvest Ballarat in 2008. This was a wonderful progression of my career as a financial adviser and I get a lot of enjoyment from assisting Stewart with the continued growth and development of the business.
more details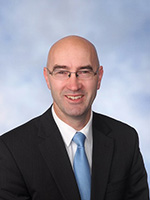 Derek Seare
CFP®, Dip FS, Adv Dip FS, B.Ed
I joined RetireInvest Ballarat as a Financial Adviser early in 2007 and became a partner in 2015. Prior to this I worked in education for 16 years in both Australia and England.
I hold the internationally recognised Certified Financial Planner (CFP®) designation, a Diploma of Financial Services (Financial Planning), an Advanced Diploma of Financial Services (Financial Planning) and a Bachelor of Education.
more details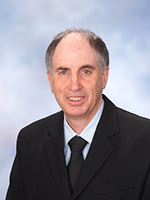 Philip Carman
Technical Manager, Paraplanner
I have over 40 years' experience in the financial services industry. I commenced my career with the Bank of New South Wales, where I worked in various roles over 21 years included customer service, investments, lending, legal documentation and management.
more details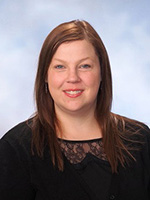 Georgia Rawes
I joined RetireInvest as the Office Manager in April 2011. Prior to joining the team I had worked in a different area of financial services for 3 years. I brought a wide range of experience and a substantial level of expertise to RI Ballarat where I have continued my education and development.
I pride myself on being efficient and effective in liaising with our loyal client base and managing the day-to-day office tasks to ensure the business operations are first class.
more details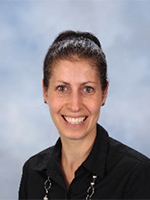 Dominique Berube
I joined RetireInvest Ballarat as a Paraplanner in 2015, assisting Phil with the background operations and management of client transactions and documents.
Prior to this role I worked in the tourism industry in my home town of Montreal, travelled extensively, met my husband Leigh and settled in beautiful Ballarat.
more details